A self-drive safari – the most socially distanced leisure activity possible!
As the world slowly begins to open up to travel again here is why a self-drive safari is an ideal choice for a holiday in 2022:
---
Vehicles are completely sanitised and deep-cleaned after each rental, with a minimum of 72 hours between rentals.
For the most part, you are entirely on your own – a self-drive safari is one of the most socially distanced activities possible!
You are in the open air, in the wilderness enjoying nature – the perfect destress from the chaos of life
Lodges have largely open-air dining, with wide open spaces and comprehensive Covid-19 cleaning protocols enforced by the relevant health authorities
If you are doing a camping based trip, most of the time you will be self-catering alone, and we can even arrange for supplies to be purchased for you at key locations
---
Last but not least, safari tourism hugely benefits the community and is essential for ongoing conservation of species. The loss of income in 2020 has had a huge impact on the bread line of many families and your presence and confidence in safari travel makes a bigger difference to people's lives than ever before
---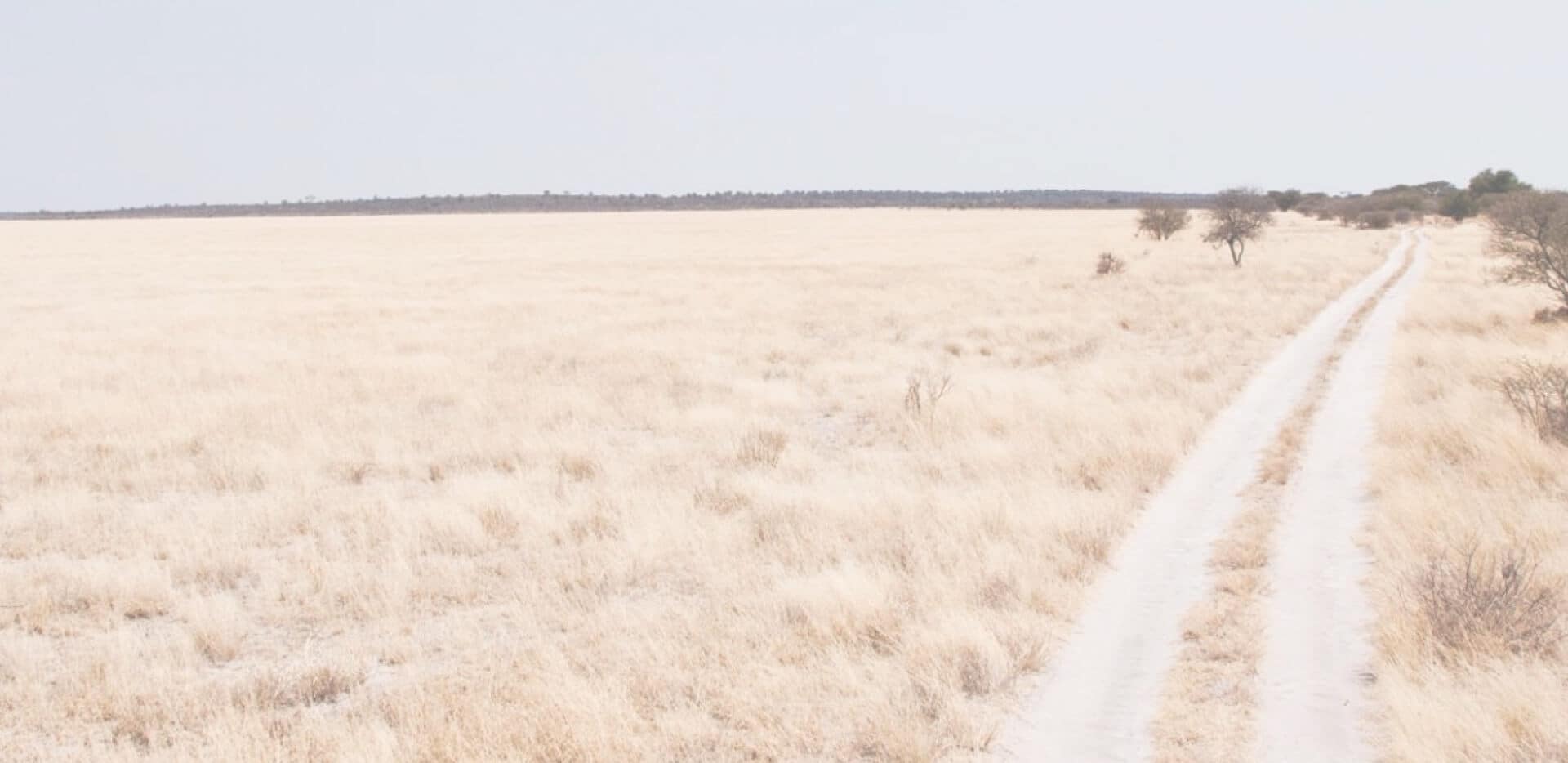 Our VehiclesFully equipped for the journey
---
Incredible Botswana!
Regarded as having some of the finest wildlife viewing in Africa, Botswana boasts some incredible diverse landscapes – from the harsh Kalahari and eerie Makgadikgadi Pans, to the lush Okavango Delta.
The scenery in Namibia is truly spectacular!
We offer a range of specialized self-drive experiences in Namibia. Let us share our first hand experience of this rugged and captivating landscape with you!

Let us tailor make your perfect 
self-drive safari adventure!
---